Five Luxury Villas - Cascada de Camojan Estate, Marbella
An opportunity was identified in 2015 to acquire one of the last pieces of prime residential land in Marbella.
Situated at the highest point within the distinguished Cascada de Camojan estate, Fontana is a collection of five new, super prime villas. Designed by renowned architect Torras y Sierra, the villas will usher in a new, contemporary era by creating something alternative to the Marbella market.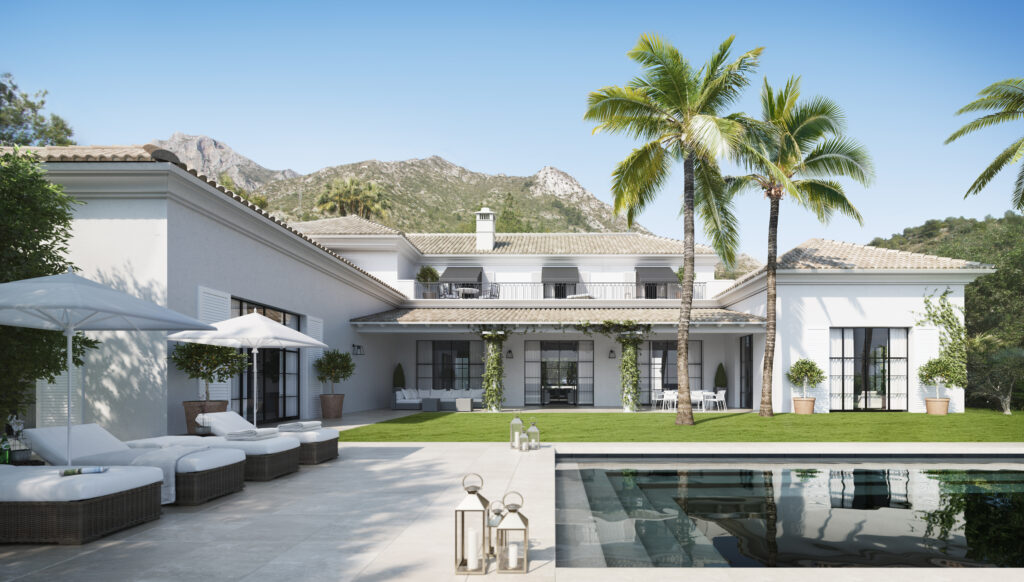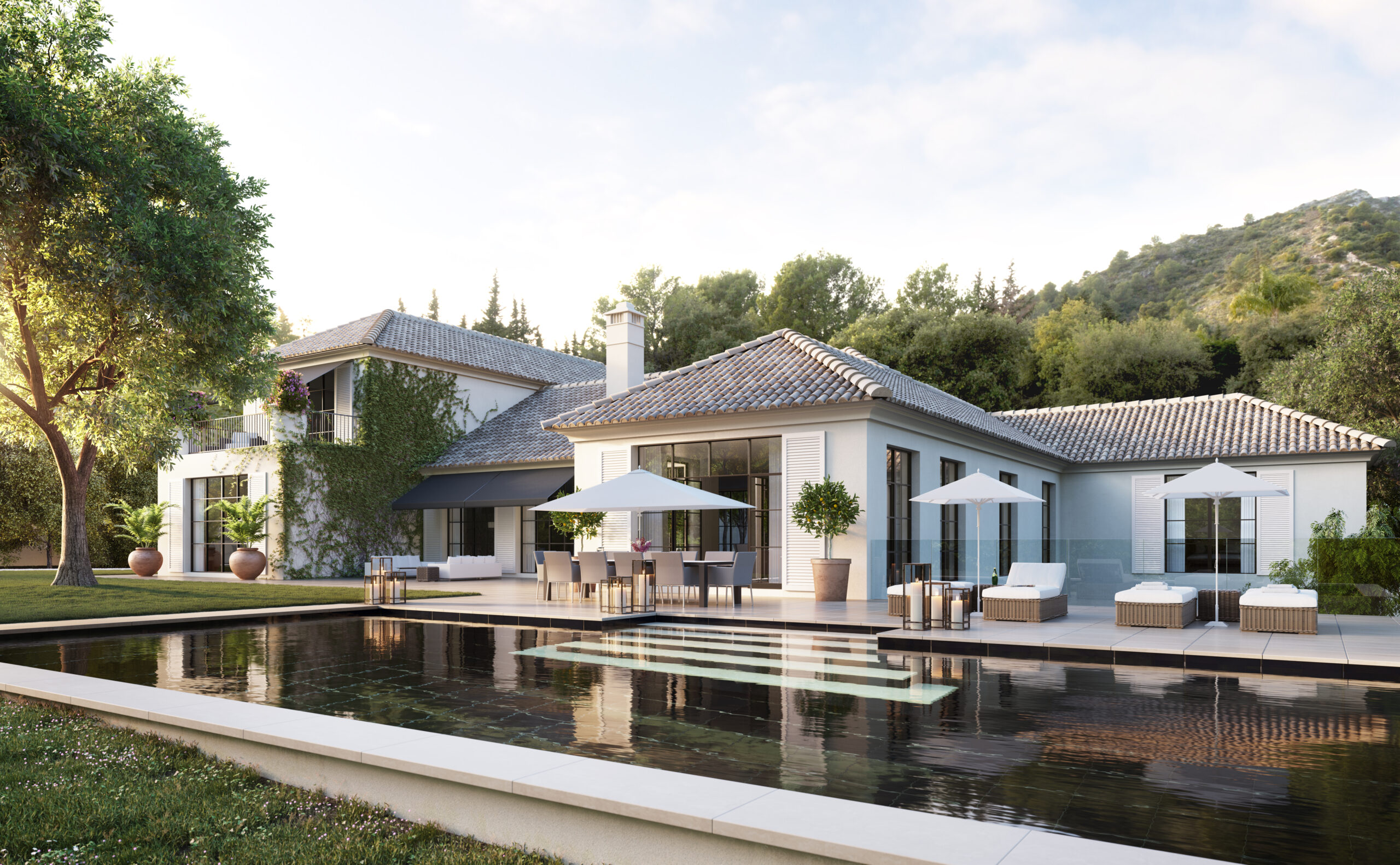 Progress images of the villas - construction began mid 2020